Why Choose Us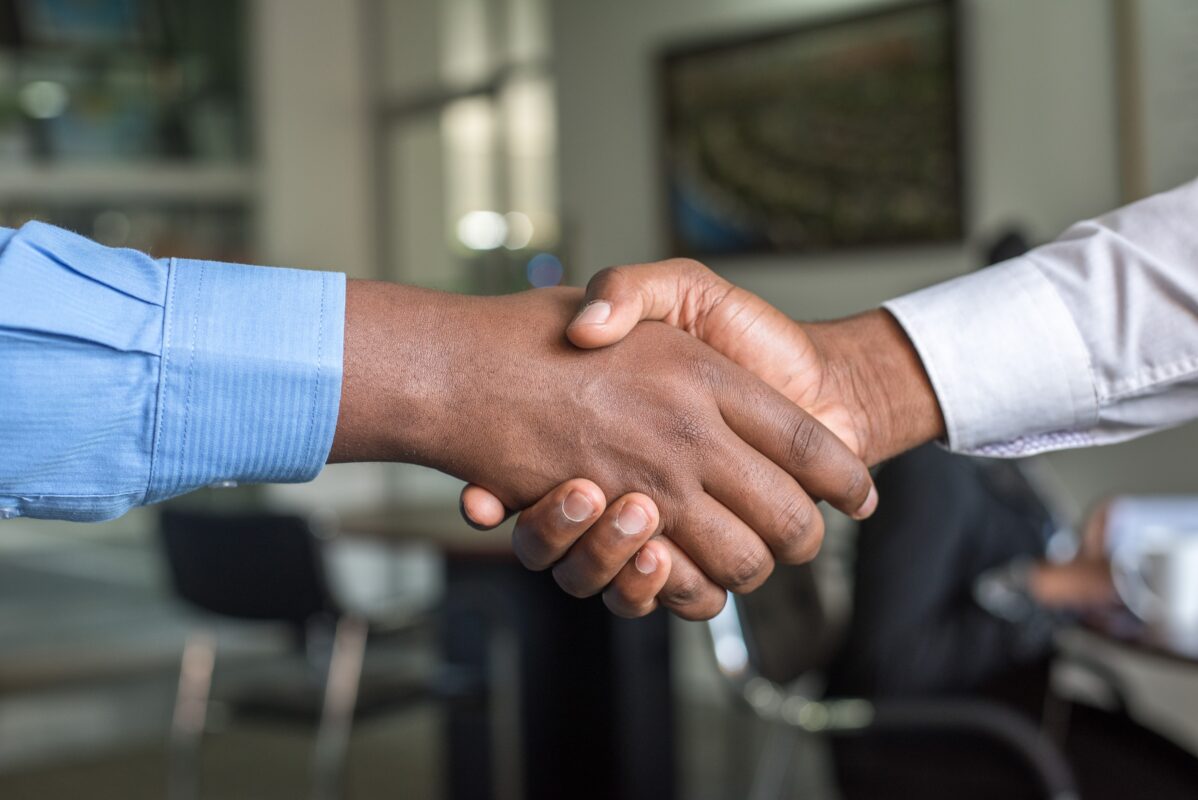 Looking for a business that offers more than just products and services? Look no further than us! We're proud to be independently owned, with a local footprint and global buying power that allows us to offer competitive pricing on everything we sell.
But that's not all. We're constantly striving to stay ahead of the curve by introducing new and innovative products and services. Our in-house specialist division is staffed by industry experts who are always on the lookout for the latest trends and cutting-edge technologies.
Speaking of our staff, they're the backbone of our business. We're proud to have outstanding staff retention, which means you'll always be working with knowledgeable and experienced professionals who truly care about your needs.
At the heart of everything we do is our "CAN DO ATTITUDE." We believe that anything is possible, and we're always eager to take on new challenges and find creative solutions to complex problems. And when it comes to energy savings, we offer design services that can help you save money while reducing your environmental impact.
So whether you're looking for products, services, or expertise, we've got you covered. Contact us today to learn more about what we can do for you!